Get STICKERD
The Original and Official Live Wallpaper Animated Sticker App for iPhone 6s and iPhone 6s Plus.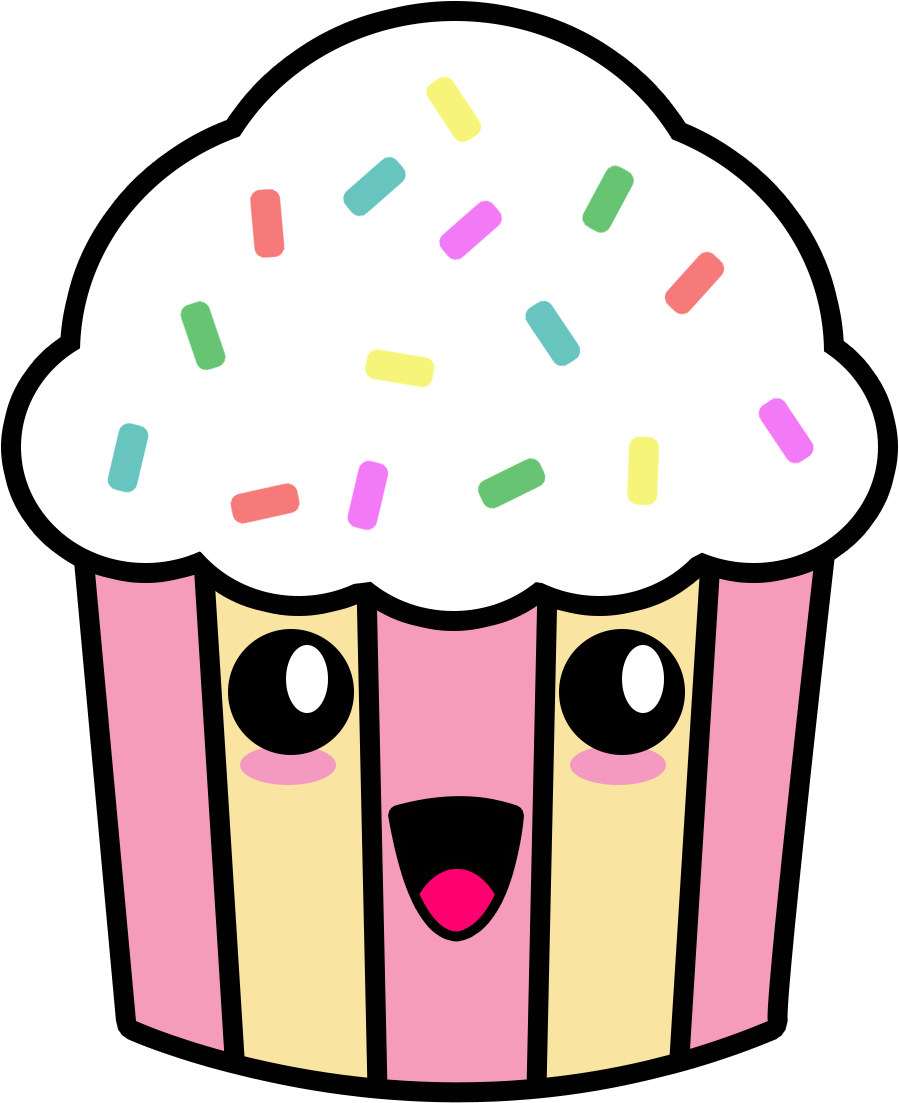 Features
Over 200 Custom Animated Stickers**
Create custom Live Lock Screens
Create custom Live Photo Wallpapers
SOTD: Sticker Of The Day – Multiple new stickers every week!
Animated GIF Maker allows you to share on Facebook or Twitter
Export to Camera Roll to send via Text Message or Email
Speed Paint feature allows you to stylize photos with brushstrokes that reanimate
Includes over 50 free stickers to get you started
Customize each sticker's position, scale and rotation
No generic, stock or pre-made content or static emojis
Exclusive iOS Only App
Family friendly yet still mad flossy, fam!
We have spent months specially making animated photo stickers for you to choose from.  Included are photo props, moustaches, beards and eyebrows, lips, hearts, donuts and stars,  clocks and shorts and hats and more – selfie stickers, Facebook stickers, photo stickers, animated stickers, lock screen stickers.  Some are fun, some have sentiment and some are just outright hilarious. You can add stickers to your photos that loop, and others that reveal.  Use them to create your own custom memes, live locks or live photo wallpapers.  STICKERD has it all!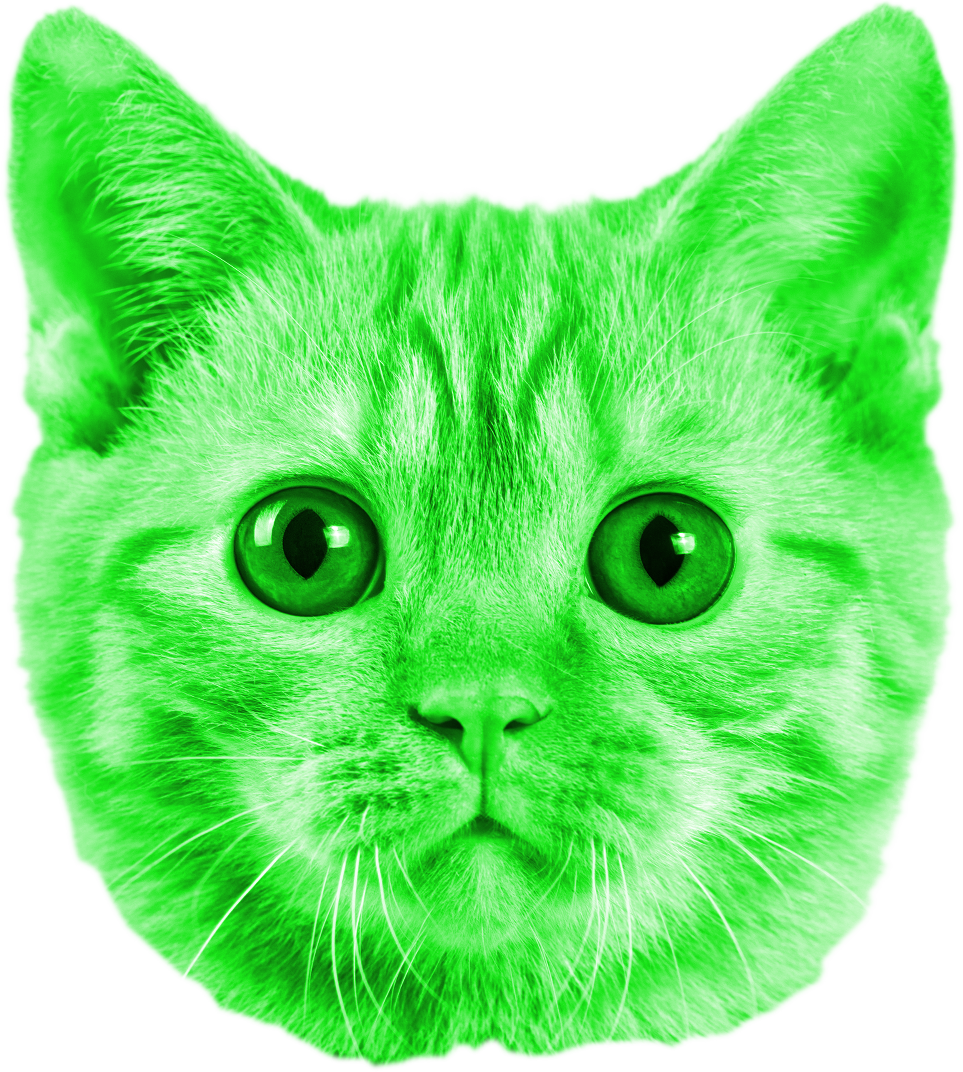 WTF is STICKERD?
Welcome to STICKERD, the Original and Official Live Wallpaper Animated Sticker App.  STICKERD is a live photo app that is optimized for iPhone 6s and iPhone 6s Plus*.  STICKERD has over 200 unique, custom made, animated stickers** for photo overlays that can be exported to live photos for lock screen and wallpaper.  Included is an animated GIF creator so you can share your STICKERD photos on Facebook and Twitter or directly with friends via text or email.  You can also create your own custom live lock screen and live wallpapers using our Speed Paint feature.  Just paint over a photo or add stylization one brush stroke at a time, then playback your masterpiece live!

Live Wallpaper
Save your STICKERD photos to Camera Roll.  Next, select one from iOS Wallpaper settings to be saved to your lock screen, home screen or both. Using 3D Touch enabled iPhones, the wallpaper will spring to life on your lock screen.
Under the hood there is a lot of love and magic, you select or take your own photos and choose from 1 of over 200 hundred uniquely crafted animated stickers. The app does NOT contain a single pre-made boring, genetic Live Photo or wallpaper. Because we wanted you to be able to create unique animated wallpapers, to make your lock screen design truly your own. You select the photo, the sticker, the position, the scale, the angle and even the animation speed and hit save. Then leave the magic to us.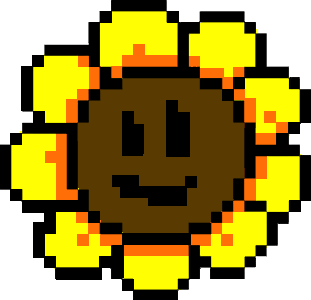 Animated GIF Creator
Use STICKERD's Animated GIF Maker to save your creations to your camera roll to be shared in an email, text message, on a website or even upload directly to Twitter.
Currently you cannot upload animated GIF directly to Facebook.  So we built a server for you to upload your cool, snazzy, funky, silly animated GIFs right from the app.  Just choose the Save for Facebook option and a link will be automatically copied to your iOS clipboard for you to paste into a status on the Facebook app or mobile site. This works right out of the box – we host your STICKERD photos for you for free. No account creation needed, no nonsense.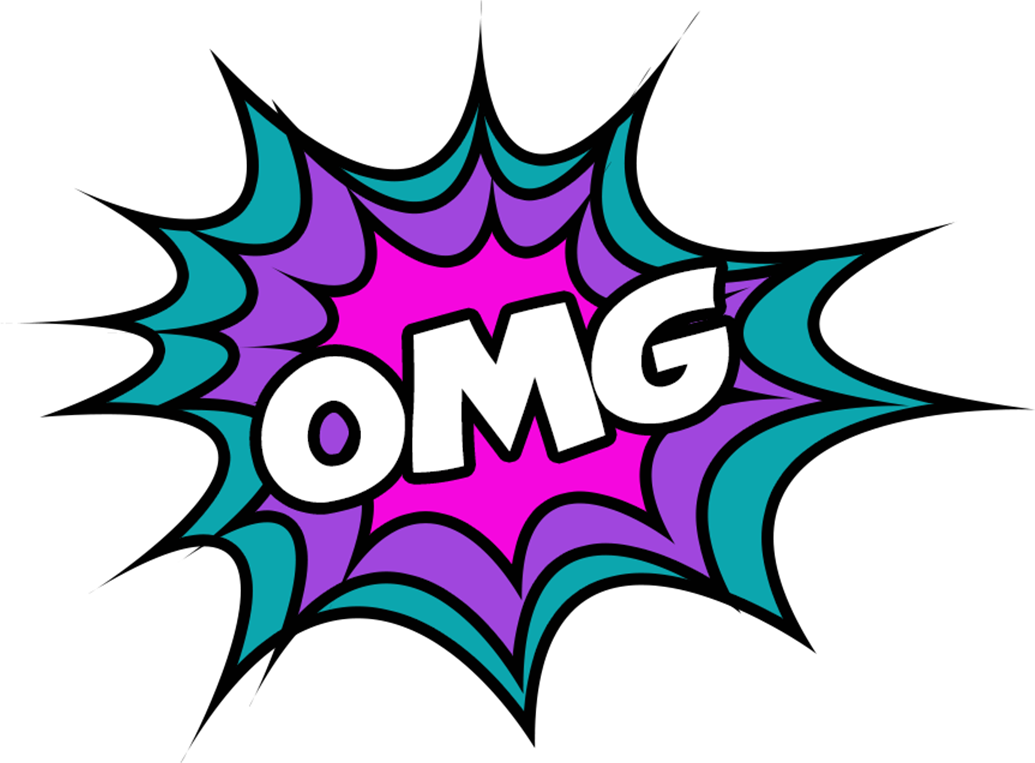 Sticker Of The Day – SOTD
If the sizzling rainbow tongue isn't enough to keep your taste buds alive – we have good news for you. We will be constantly be squirreling away, creating more stickers.  These will be pushed periodically to the app. No app update needed, just be sure to open the app each day to see if there is a new Sticker of the Day available. We don't like being spammed, so we won't spam you. You will only receive a notice that a new sticker is available inside the app when and if you open it.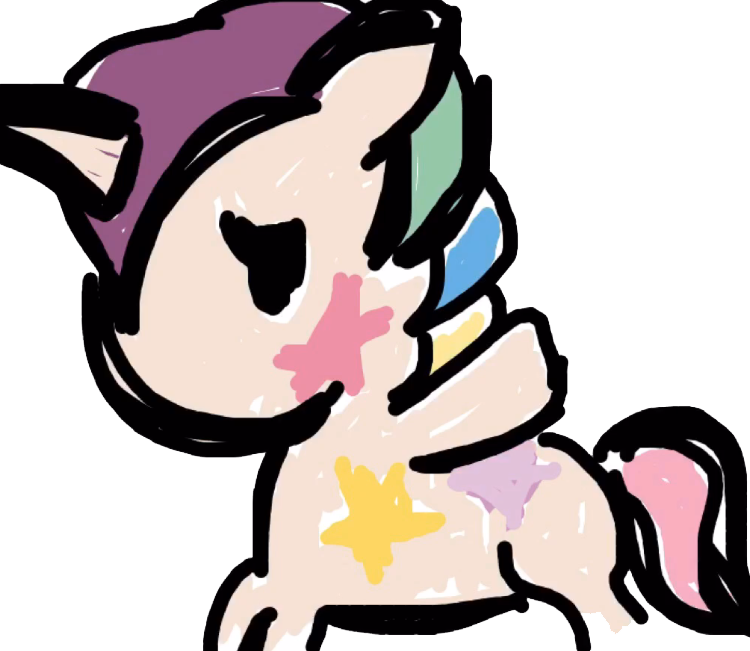 Speed Paint
Fancy yourself as a bit of a Picasso or a Lichtenstein? Yes? No?  Either way, you're gonna love the Speed Paint feature.  Paint over your photos to stylize them one brush stroke at a time. Choose from a vast color palette.  Set your brush size and go to work. When your masterwork is complete, set the playback speed and hit save. Speed Paint allows you to add a new dimension to your Lock Screen live photos. You can save and preview 6 sketches, play with brush settings, edit options and more.